provence lavender tour
Provence France
( )
$ : SOLD OUT
Join us for a fascinating journey through the lavender cloaked hills of Provence as we visit stunning villages, savour fine food and wines, enjoy colourful markets and explore the culture and beauty of this glorious region.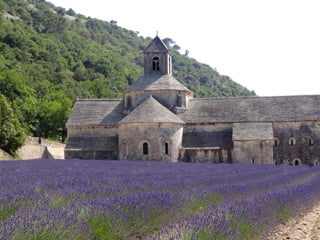 Experience enchanting villages, glorious fields of lavender and sunflowers, lush vineyards, vibrant Provencale markets, delicious wine tastings, beautiful gardens, lavender distillery visits, brocante and curio boutiques. Follow in the footsteps of Vincent Van Gogh and be delighted by the true character and hidden joys of Provence.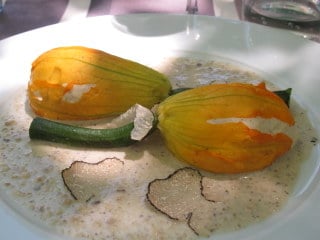 Provence is renowned for its fine food and wines and your taste buds will be delighted as we sample and savour a tantalizing contrast of tastes and aromatic delights from fine gourmet cuisine to delicious traditional fare. Always in gorgeous settings and at a delightful leisurely pace.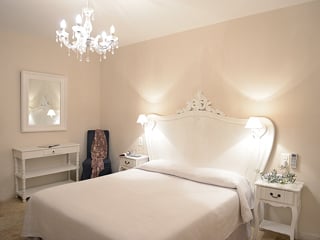 Our accommodation is in two locations. The first is a charming Provencale hotel nestled in the heart of a lovely hilltop village surrounded by glorious lavender fields. We then stay in a beautiful boutique hotel in the center of a gorgeous market town with a lovely courtyard garden, inviting swimming pool and wonderful health spa.
"Given my dreams of Provence, I must say that you exceeded all my expectations and provided an experience of Provence that I could not possibly have done on my own. So many little touches showed the great thought that was put into planning for our pleasure in seeing the real Provence. You are special and delightful people and I cannot thank you enough." - Judy Cassel Secaucus USA

"Absolutely one of the most fabulous experiences of our lives the food , the wine, the countryside, the lavender and the companionship. The peace and the tranquillity will always be in our hearts. Thank you." - Nan and Mac Long, Athens USA

"What can I say? It's the biggest lavender field I've ever experienced! From the very first sniff of lavender my journey with you in Provence has been delightful." - Sue Morrow, Elwood Australia
Please visit the links below to enjoy more photos of our Provence Lavender Tour:

Provence Lavender Tour Photos #1

Provence Lavender Tour Photos #2