essential provence tour
Provence Southern France
24 June - 1 July 2024 :
30 June - 7 July 2025 : 10 vacancies
Experience the many delightful characters of Provence from the verdant beauty of Vaucluse, the sweeping vines of the Cote du Rhone wine region, countryside cloaked in lavender and sunflowers and the gorgeous villages of the Cote d'Azur.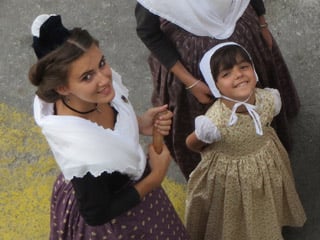 Enjoy visits to colourful Provencale markets, enchanting hilltop villages, fragrant fields of lavender, beautiful gardens, ancient sites and medieval chateau. Experience Gregorian chants, a fabulous Provencale cooking class, delicious wine tastings as well as many other delights and fascinating moments.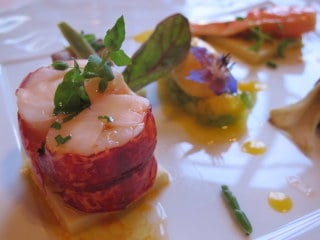 A love of fine food and wine is central to the Provencale way of life and during our time together you will savour a tantalizing contrast of tastes and aromatic delights from fine gourmet cuisine to delicious traditional fare. All of our meals will be enjoyed in lovely surrounds and at a leisurely pace.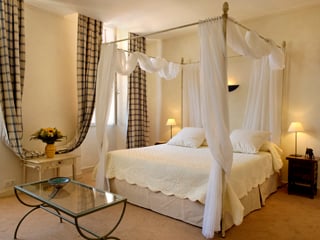 Our accommodation is in two lovely hotels. The first is a beautifully refurbished country house, in a lovely tree-lined village not far from Vaison-la-Romaine and the second is a gorgeous boutique chateau hotel nestled in the Cote d'Azur hinterland not far from Grasse, the world capital of perfume. Both hotels feature swimming pools and tranquil park settings.
This fascinating journey continues to be one of our most popular tours in Provence.
"Your attention to detail did not go unnoticed and was much appreciated. I am sure it is what has made Aroma Tours so successful - the right mix of planning, flexibility, diversity, kindness and a genuine interest in people. Thank you for a wonderful trip and fuel for the spirit. I look forward to peaceful reflections of the trip to brighten many a day and will certainly entertain thoughts of Tuscany for the future." - Brenda Killen, Amherst USA

"We both feel very fortunate to have found Aroma Tours. The energy you have put into the tour has made it one of the best experiences of our life. Thank you so much for sharing your passion for this beautiful land with us. We look forward to travelling with you again in the near future for yet another adventure. 'Viva la France!'." - Sue and Bob Thompson, Shelton USA

"I loved being part of your Provence, where your French friends made us feel so welcome. That made me feel really special." - Karol Voris, Aptos USA