tours to awaken the senses
Imagine yourself strolling through the glorious lavender fields of Provence, savouring a three hour gourmet meal in a Michelin starred restaurant in Spain, drinking in the beauty, culture and fine wines of Tuscany and northern Italy or enjoying a luxurious aromatic massage in the tropical tranquility of Bali.
Since 1994 we have excelled in creating unique, personally escorted, small group, off-the-beaten-path tours and experiences and promise you a feast of unforgettable sensory delights.
Our holidays have it all and we do it all for you. All you have to do is arrive.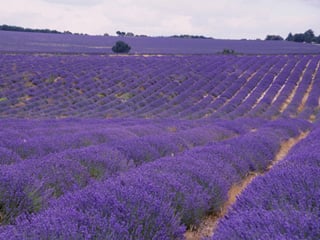 We invite you to take a peek at our
list of Tours in Spain, Provence, Italy and Bali
to give you a sense of the delightful places and experiences that we have to share with you.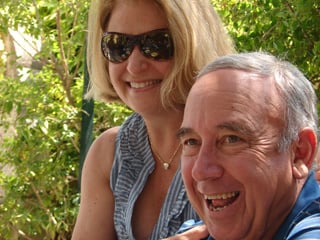 It has been our pleasure to welcome seasoned, first time and solo travelers for more than 25 years and over 65% of our guests each season have journeyed with us before -
Guest Reviews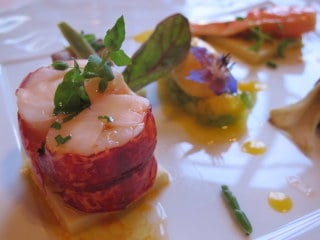 Please enjoy browsing through our extensive
Photo Gallery
of beautiful photos taken during our Aroma Tours adventures and discover why we are more than just another tour company.