Greetings from Robbi and Jim
A very warm welcome to all of the members of our Aroma Tours Newsletter in over 30 countries around the world.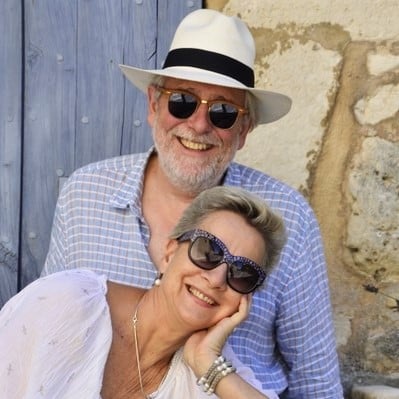 Robbi and I feel truly blessed to once again be embarking on our Aroma Tours adventures which begin in the beautiful Spanish spring with our Flavours of Spain Tour and Spanish Gourmet Pilgrimage
We are coming back stronger than ever and are thrilled to see the continuing enthusiasm for our offerings from around the world.
There are still a few places remaining for 2022 if you would like to join us and also the interest in our 2023 season is continuing strongly.
The Tour de Jim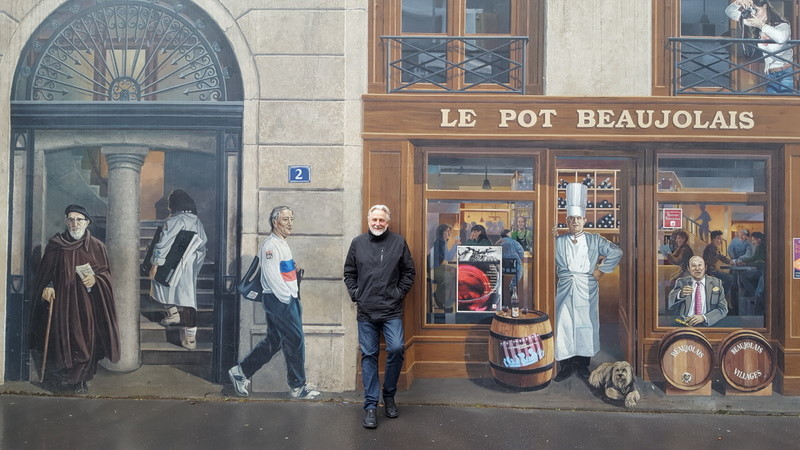 Before each tour season I spend a significant amount of time on what I like to call my "Tour de Jim"; travelling about checking all of the particulars for our upcoming tours, including finalizing the menus at the beautiful restaurants we enjoy during our time together.
This is particularly poignant this year as I am finally able to once again visit our restaurateur friends to chat about our upcoming arrangements, catch up on the news and share a glass of wine; knowing that their skills and hospitality will soon once again be tantalizing our guests.
I also love exploring new gastronomic possibilities, especially the "up and coming" or undiscovered jewels that arise to become a lovely new experience for us all to enjoy.
Here are a few images from my past gastronomic adventures to give you an idea of the wonderful moments will soon be sharing with our guests this year.
There is quite a constellation of Michelin stars on display here and Robbi and I hope that we will have the pleasure of sharing some of these amazing gastronomic experiences with you.
For more details please visit our information request page and if you would like to reserve one of the remaining places please visit our booking request page
Our Current Booking Status
The enthusiasm for our Aroma Tours has been outstanding with a very successful 2022 season now almost completed and next year's tours already down to the last few vacancies or sold out.
For detailed information about any of our tours please visit our tour information page and if you would like to join us please visit our make a reservation page.
If you would like us to hold your place(s) for a few days so that you have time to comfortably make your other arrangements please let us know at jim@aroma-tours.com
It is our pleasure to assist you with any questions you may have and we invite you to get in touch with us at jim@aroma-tours.com
Please note
Our up-to-the-minute booking status is available via our calendar page
Treasures of Provence - Ladies Only Special Event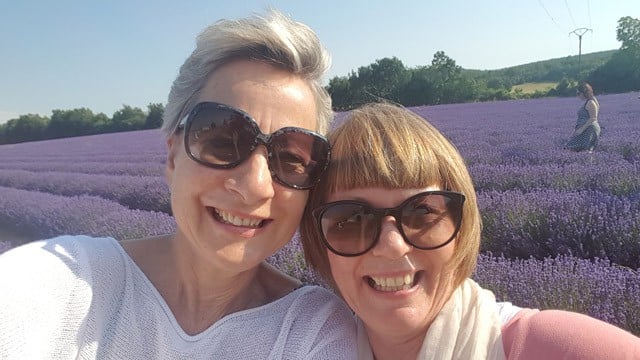 Our "ladies only" special event Treasures of Provence has been a huge success over the years and currently there is still 1 vacancy remaining.
Both Robbi and our dear friend Megan Larsen will share many of the delightful elements that they love about Provence, especially for women travellers desiring to be cared for and nurtured by the beauty that the French aspire too so well…Simply a beautiful immersion into the essence of French style and charm.
For more details please visit our information request page and if you would like to join Robbi and Megan in Provence at its most beautiful time of year please visit our booking request page
Italy in Autumn - Bellissimo!
Italy in autumn is a magnificent kaleidoscope of colourful landscapes, beautiful hilltop villages, ripe grape vines, celebration and joy for life.
During our Aromas of Tuscany and Flavours of Italy tours we absorb the passion of the Italian lifestyle and savour the delightful flavours of the land's bounty, along with the rich cultural heritage evident in the art, architecture, historical sites, festivals, fashion, design, craftsmanship and unique approach to living.
Those of us who journey here are all destined to be transformed by the magic of Italy - feeling more joyful by the moment, speaking more enthusiastically, smiling broadly and even indulging in a bit of emphatic arm waving!
Aroma Travellers Our Thanks
Without doubt, the main reason that we have grown and flourished over the years, is the on-going support that we have received from our past Aroma Travellers.
As we move beyond the difficulties of the last couple of years we are thrilled to see that they continue to make up more than 65% of our guests!
We would also like to give our heart-felt thanks to all of you who have continued to support us with your kind words and referrals over the years.
Robbi and I also greatly appreciate the wonderful words of thanks we have received from our guests - Guest Comments.
Travelling Solo in a Group
As well as couples and friends travelling together, we are regularly joined by solo travellers - mostly women, who appreciate being able to journey with liked minded people from around the world, without the need to do all the planning and take on the daunting task of touring by themselves.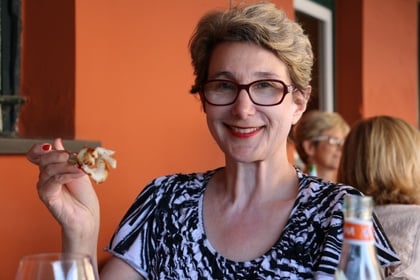 Joining one of our small group tours is easy and we have already made all of the arrangements on your behalf to ensure that you have a delightful, stress-free holiday with the focus on having fun.
Having a ready-made group of friends to travel with, and us to take wonderful care of you is the way to go!
There is no extra charge for solo travellers who are willing to share a room with another same gender guest from our group.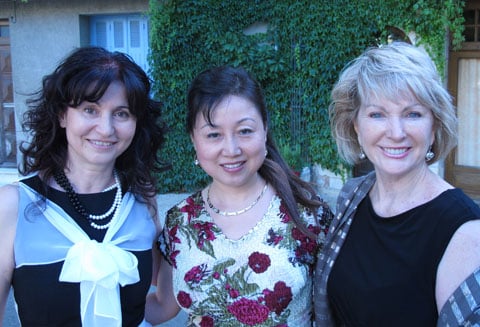 We have carefully crafted off-the-beaten-path itineraries that are the perfect balance of structure, experiences, details and free time to enjoy in your own way.
Our Invitation
Robbi and I look forward to welcoming you to one of our delightful tours or retreats as we recommence our Aroma Tours in the summer of 2022.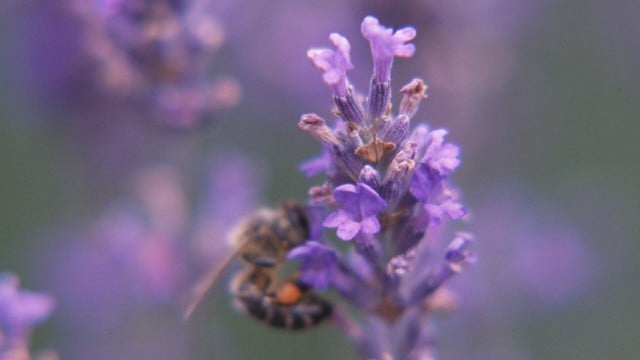 For detailed information about any of our tours please visit our tour information page and if you would like to join us please visit our make a reservation page.
As always if you have any questions or if you would like us to assist you personally with advice about your travel arrangements or with any other details please contact us at info@aroma-tours.com
Warmest regards,
Jim and Robbi