detailed tour information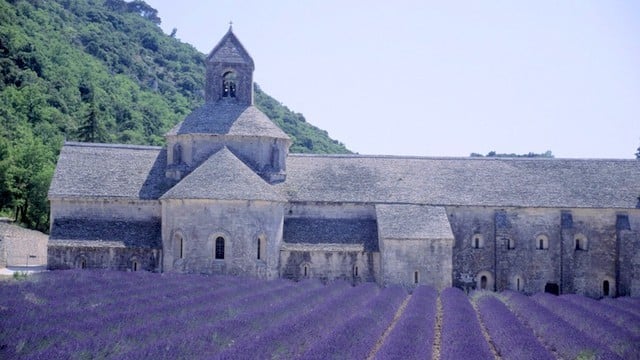 We look forward to sending you detailed information, including prices and itineraries for our delightful, personally escorted, small group tours and will be pleased to assist you with any questions you may have.
After more than 25 years we enjoy a return guest rate of over 65% and have shared our journeys with seasoned, first time and solo travelers from over 30 countries. Always keeping true to our personalized, authentic, off-the-beaten-path and balanced approach featuring fabulous food and wines.
Please select the tours you would like us to send you information about and we will forward the details to you shortly.