about us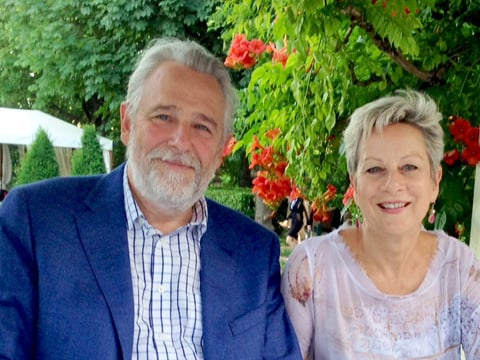 Aroma Tours was established in 1994 by Robbi Zeck and Jim Llewellyn and since that time they have continued to specialize in creating delightful off-the-beaten-path, personally escorted, boutique, small group tours to idyllic regions around the world.
Jim is a gastronome, sommelier, photographer and travel writer and has been published in magazines worldwide.
Robbi is an international trainer, author and lifestyle consultant with a busy schedule of workshops and seminars worldwide.

Each tour is a wonderful balance of relaxation, delightful adventures, interesting visits, moments of indulgence and time to enjoy and we invite you to browse through our list of tours, guest comments and extensive photo galleries for an overview of the delightful adventures we have created for you to enjoy.
We also invite you to view our pictorial Vision Statement