Greetings from Robbi & Jim
A warm welcome to all of the members of our Aroma Tours Newsletter in over 30 countries around the world.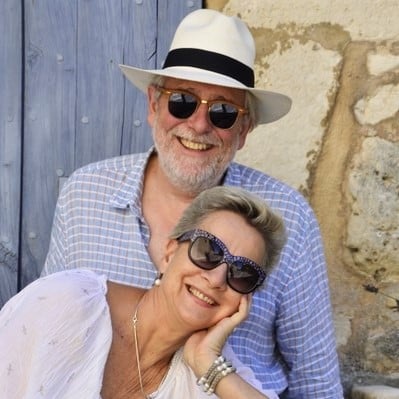 Robbi and I trust that you have enjoyed a wonderful Festive Season and we wish you peace and prosperity in the year ahead.
We have enjoyed a much needed break with dear friends and family and now with hearts filled and batteries recharged, we are busily completing our preparations for our upcoming Aroma Tours season.
After 26 wonderful years, as we contemplate throttling back on the number of tours that we will be offering, Robbi and I feel truly blessed to once again be sharing our passion for the fabulous places and experiences that we love with delightful people from around the world.
We look forward to the pleasure of welcoming you to one of our delightful small group tours this summer and we are thrilled to see that demand for our 2020 season is the strongest we have ever seen!
As this is always our busiest time of the year we invite you to "Sieze the Day" to be sure of securing your place.
Aroma Travellers Our Thanks
Without doubt, the main reason that we have grown and flourished over the years, is the on-going support we have received from our past Aroma Travellers and we are thrilled to see that they continue to make up more than 65% of our guests!
We would also like to give our heart-felt thanks to all of you who continue to support us with your kind words and referrals.
Robbi and I also greatly appreciate the wonderful words of thanks we have received over the years and have added a new compilation of Guest Comments to our site.
Our Current Booking Status
The enthusiasm for our 2020 season is continuing strongly with all of our tours now either sold out or down to the last few vacancies.
For detailed information about any of our tours please visit our tour information page and if you would like to join us please visit our make a reservation page.
If you would like us to hold your place(s) for a few days so that you have time to comfortably make your other arrangements please let us know at jim@aroma-tours.com
We have now implimented waiting lists for our sold out tours and we encourage you to join as there is still a good chance that a place will become available.
It is our pleasure to assist you with any questions you may have and we invite you to get in touch with us at jim@aroma-tours.com
Please note
Our up-to-the-minute booking status is available via our calendar page
Spanish Gourmet Tours
Each year our Aroma Tours adventures begin with our delightful and delicious Michellin star studded gourmet tours in northern Spain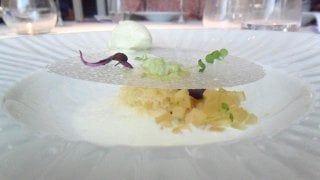 The first bite is always with the eye and here for your visual feasting are some of the fabulous meals that we enjoyed during our Flavours of Spain Tour and Spanish Gourmet Pilgrimage
How do they taste you ask? Absolutely divine!
There are still 2 vacancies available for both our Flavours of Spain Tour and Spanish Gourmet Pilgrimage and we would love to share a fabulous foodie adventure with you in amazing northern Spain.
A Moment in Time
Imagine if you will, a sunny afternoon in Provence sitting on a beautiful garden terrace under the dappled shade of plane trees with an aperitif of Kir Royale in hand.
The fragrance of flowers and the crusty aroma of freshly baked olive bread rolls wafts lightly on the gentle breeze and the discrete, efficient, bustle of waiters and gentle song of cicadas in the background lulls you into a relaxed anticipation.
Your amuse bouche arrives, heralding the start of proceedings; as much a work of art as a delicious amusement for your mouth.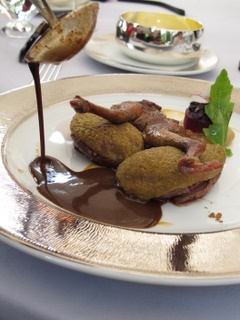 This "time outside of time" will last for over three hours, as a procession of gastronomic delights are presented with flair to captivate your taste buds.
You feel unhurried, totally looked after and content, each act of the meal just right and arriving with impeccable timing.
In all of our journeys in Provence we love to share the joy of experiencing the cuisine and gastronomic traditions of the regions we visit, savouring the tastes and aromas of fresh seasonal ingredients prepared with practiced skill, care and pride in preparation, combined in a myriad of ways to bring us these delicious moments to enjoy.
It is a challenge to express the delectable moments we share but hopefully you will enjoy this photographic amuse bouche
For more details of our Provence tours, please visit our information request page and if you would like to share a wonderful Provencale adventure with us, you can reserve your place via our booking request page
Essential Provence
Of all the wonderful regions that Robbi and I visit, Provence has a special place in our hearts.
It is where our Aroma Tours began over two and a half decades ago and where we first fell in love with another land.
"To be in Provence is to be in a joyful dream full of beauty and delight." ~ Jean Moreau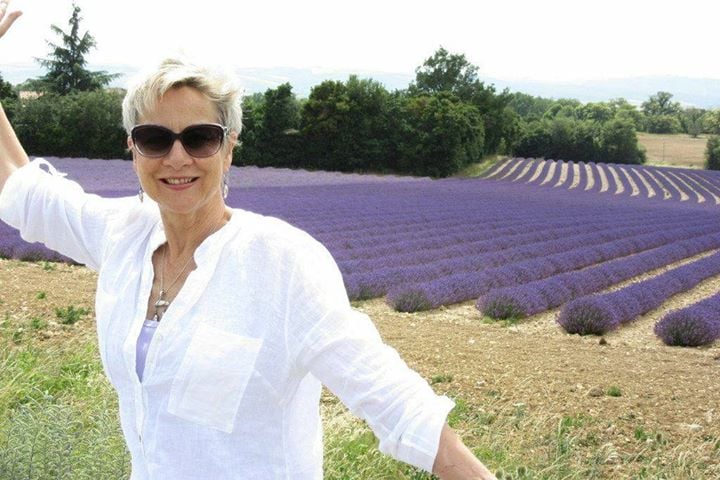 Our Essential Provence Tour is one of the very first Aroma Tours adventures that we created - almost 25 years ago - and since then it has always been one of the most popular tours that we offer.
Please join us in this beautiful land and it will be our great pleasure to share the wonderful places, people and experiences that we love with you.
Travelling Solo in a Group
As well as couples and friends travelling together, we are regularly joined by solo travellers - mostly women, who appreciate being able to journey with liked minded people from around the world, without the need to do all the planning and take on the daunting task of touring by themselves.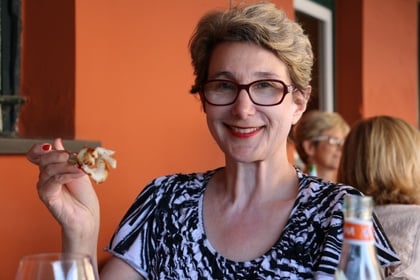 Joining one of our small group tours is easy and we have already made all of the arrangements on your behalf to ensure that you have a delightful, stress-free holiday with the focus on having fun.
Having a ready-made group of friends to travel with, and us to take wonderful care of you is the way to go!
There is no extra charge for solo travellers who are willing to share a room with another same gender guest from our group.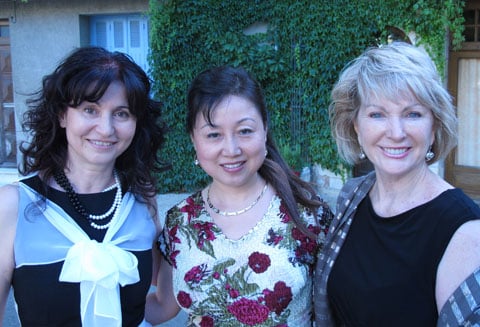 We have carefully crafted off-the-beaten-path itineraries that are the perfect balance of structure, experiences, details and free time to enjoy in your own way.
There have been a significant number of guests over the years who and have joined us multiple times, some of whom have become dear friends.
Mona Smith, pictured at the beginning of this snippet, holds the record for the most tours attended by a solo traveller - she has journeyed with us 10 times and this year will be her 11th!
Susan Troxell from NYC is a close second and has joined us 9 times with a 10th coming next year.
Our Invitation
Robbi and I look forward to welcoming you to one of our delightful tours or retreats as we continue moving towards our retirement in the next few years.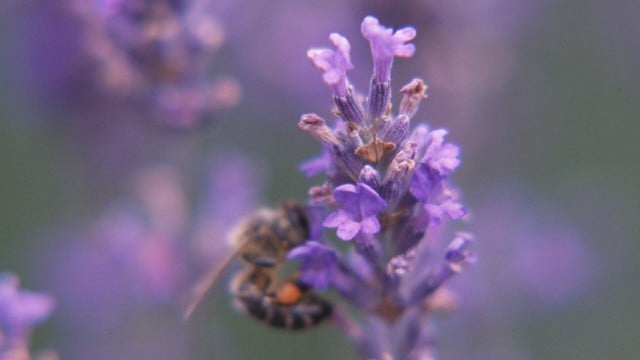 For detailed information about any of our tours please visit our tour information page and if you would like to join us please visit our make a reservation page.
As always if you have any questions or if you would like us to assist you personally with advice about your travel arrangements or with any other details please contact us at info@aroma-tours.com
Warmest regards,
Jim and Robbi