Greetings from Robbi and Jim
A warm welcome to all of the members of our Aroma Tours Newsletter in over 30 countries around the world.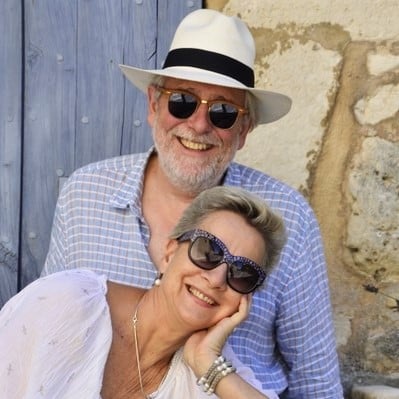 Robbi and I continue to enjoy our home time with the unfolding of spring and the chance to reconnect with family and friends. What a blessing also to enjoy reflecting on the amazing year that we have shared with our Aroma Travellers.
Life is still very busy with Robbi's workshops and finalizing the details for next year's adventures and soon we look forward to the chance for some well earned rest.
This year was our most successful tour season in our 23 years of Aroma Tours and we are thrilled to see that next year is progressing with vigour with all of our tours now at least half filled and several already sold out. We are also excited to see that as usual over 65% of the guests joining us in 2018 are returning Aroma Travellers and their friends.
We feel truly blessed to be able to share our passion for the places and experiences that we love with wonderful people from around the world. As we start to throttle back on the number of tours we are offering it becomes even more poignant for us.
Robbi and I hope to have the pleasure of welcoming you next year to share a delightful and delicious journey with us and to enjoy the wonderful people, places, fabulous cuisine, culture and experiences that we love to share with our guests from around the world.
Aroma Travellers Our Thanks
Without doubt, the main reason that we have grown and flourished over the years, is the on-going support we have received from our past Aroma Travellers and we are thrilled to see that they continue to make up over 65% of our guests!
We would also like to give our heart-felt thanks to all of you who continue to support us with your kind words and referrals.
Robbi and I also greatly appreciate the wonderful words of thanks we have received over the years and have added a new compilation of Guest Comments to our site.
La Lumiere de Provence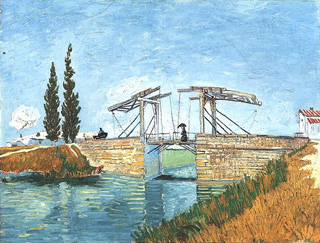 Provence is famous for the vibrant clarity and intensity of its light and many famous painters such as Monet, Renoir, Piccasso, Dufy, Chagall, Cezanne, Gaugan and Van Gogh were drawn to this beautiful region to capture this unique quality of colour and light in their paintings.
Robbi and I clearly recall our first time travelling to Provence by train from Paris and observing the character of the sky gradually changing. It was almost like a curtain being drawn back and it was clear to us why "Provincia Gallia" as the Romans called it, has for thousands of years been renowned as a place of special beauty and wonder.
The painting above is by Vincent Van Gogh, who in February 1888, escaping winter and the intrigue of Paris, journeyed to Arles in Provence. With the arrival of spring he started exploring this new paradise and painted many of his most famous works, including this whimsical bridge with the glorious blue of the sky reflected in the canal.
During several of our Provence tours we walk in Van Gogh's footsteps and witness that same magical beauty of Provencale light.
Markets of Provence
Visiting an open-air market in Provence is one of life's little pleasures and allows us to interact with the locals as well as getting a glimpse into the everyday life in Provence.
Robbi is the Empress of Shopping in Provence and enthusiastically encourages and advises our guests on the ins and outs, best buys, where to find.......
In one of the lovely perched villages that we visit, there has been a market without fail on every Wednesday for over 400 years. Now that's a lifestyle commitment!
Markets generally offer a selection of fish and meats from local butchers, fresh fruits and vegetables from local farmers, as well as other specialties such as bread, cheese, olives, spices and wine.
You will find smiling stall holders offering plants, fabrics, clothes, shoes, honey, olive oil, soaps, gifts and everyday items such as table linens, shoes, clothes, flowers, and books. Some markets also offer very specific goods such as antiques and artwork.
There are also specialty stalls offering freshly cooked chickens, paella, fish, bread, meat, dried herbs and spices. A veritable riot of colour, movement and heady aromas!
Early on market day the stall holders arrive, transforming each town into a vibrant hive of activity from 8am until noon or 1pm and by early afternoon, as if by magic, they are gone almost without a trace. Until next time of course!
Our Current Booking Status
Reservations for our 2018 season are going wonderfully well with most of our tours already half full, a 150% increase in new enquiries and more past guests than ever confirming that they will be joining us once again next year.
The current booking status for our 2018 season at the time of this newsletter is:-
Please note
There will only be one Bali Women's Retreat next year and as there are now only 2 vacancies remaining, please get in touch with us soon if you would like to join Robbi and Sally for this beautiful week.
Our up-to-the-minute booking status is available via our calendar page
Flavours of Spain ( bookings closing soon )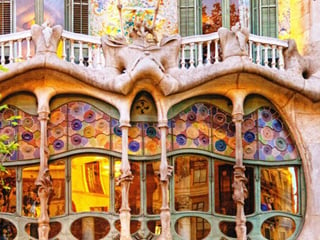 Next year our adventures will begin with one of our most delightful gastronomic offerings, our wonderful Flavours of Spain Tour; a delicious and fascinating exploration of the world renowned fine cuisine, exceptional wines, rich culture and sweeping beauty of North Eastern Spain.
We will journey from the magnificent city of Barcelona, renowned for its elegance, vibrancy and incredible architecture to Rioja Alavesa, one of the world's premier wine regions, along the legendary pilgrim's path of the Camino de Santiago, to the magnificent coastline of the Bay of Biscay home to the highest concentration of Michelin starred fine restaurants in the world.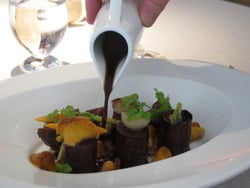 You will experience amazing Barcelona, enchanting villages, glorious seaside vistas, rich culture, stunning architecture, lush vineyards, colourful markets, ancient abbeys, lovely art, beautiful countryside and fascinating historical visits.
We have compiled a page of photos of our Flavours of Spain tour for your viewing pleasure and to give you a sense of the wonderful places, experiences, fabulous food and wines that we will enjoying with our guests.
Flavours of Spain is one of our most popular tours and Robbi and I hope that you will be able to join us next May.
Please note that bookings for this tour will be closing shortly - if you would like to join us on this lovely adventure, please get in touch with us as soon as possible.
For more details please visit our information request page and if you would like to share this wonderful adventure with us you can reserve your place via our booking request page
The Tour de Jim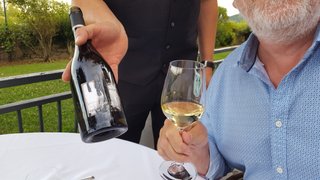 Before each tour season I spend a significant amount of time on what I like to call my "Tour de Jim"; travelling about checking all of the particulars for our upcoming tours, including finalizing the menus at the beautiful restaurants we enjoy during our time together.
It is one of my great joys to visit our restaurateur friends to chat about arrangements, catch up on the news and maybe share a glass of wine; knowing that their skills and hospitality will soon be shared to tantalize our guests.
I also love exploring new gastronomic possibilities, especially the "up and coming" or undiscovered jewels that may become a lovely new experience for us all to enjoy.
Here are a few images from my recent gastronomic adventures ( I love the unreadable label on the bottle being presented to me above - it was a very lovely white Cote du Rhone ).
There is quite a constellation of Michelin stars on display here and Robbi and I hope that we will have the pleasure of sharing some of these amazing gastronomic experiences with you next year.
For more details please visit our information request page and if you would like to reserve one of the remaining places please visit our booking request page
Treasures of Provence - Ladies Only Special Event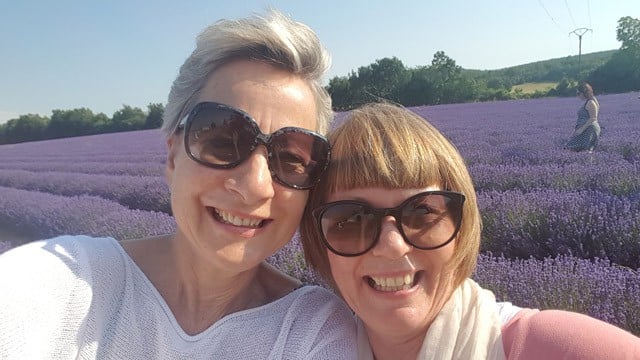 We are very excited to announce that Robbi and our dear friend Megan Larsen have joined forces to create a dreamy new "ladies only" tour that we have titled Treasures of Provence
They have brought together many of the delightful elements that they love about Provence, for women travellers desiring to be cared for and nurtured by the beauty that the French aspire too so well…Simply a beautiful immersion into the essence of French style and charm.
"To be in Provence is to be in a joyful dream full of beauty and delight." ~ Jean Moreau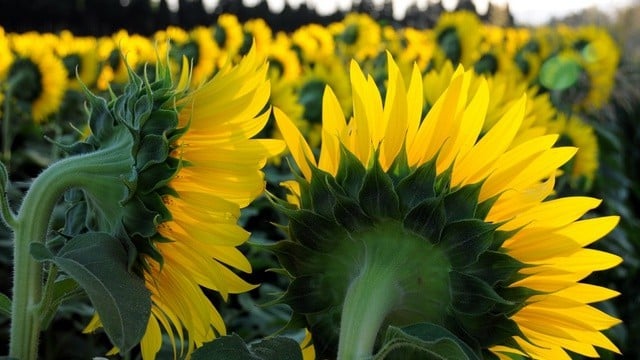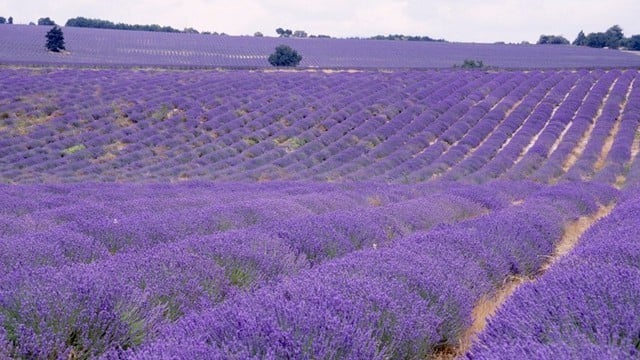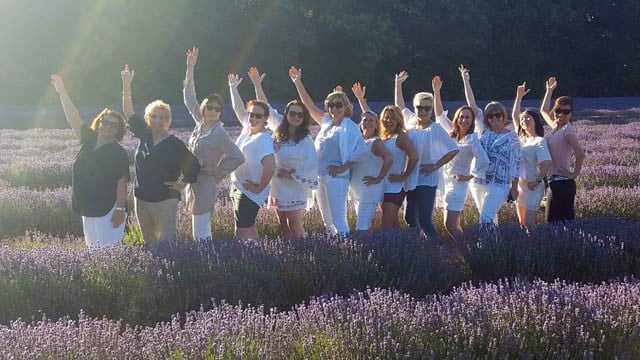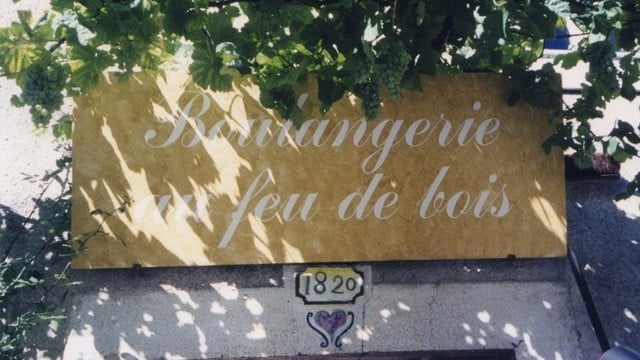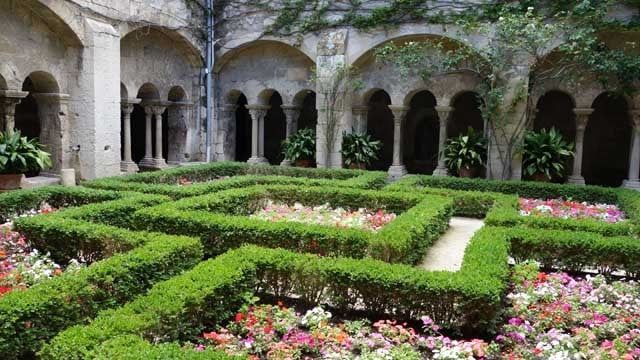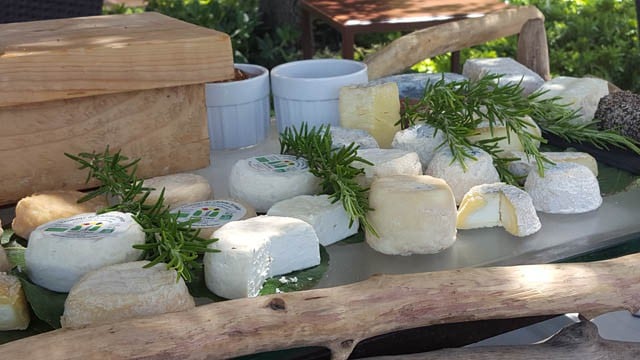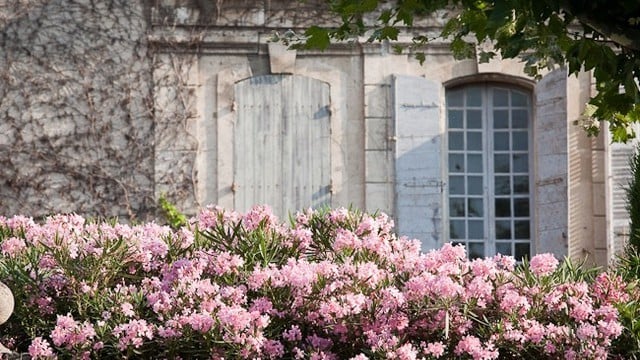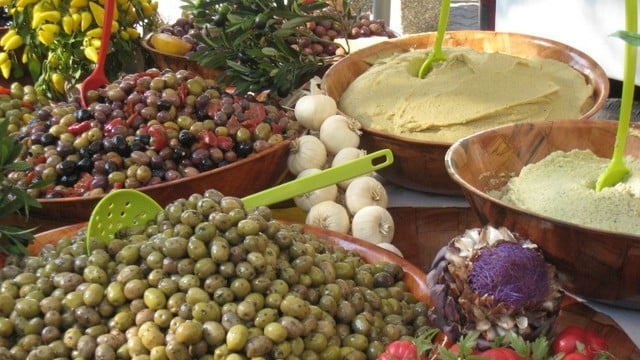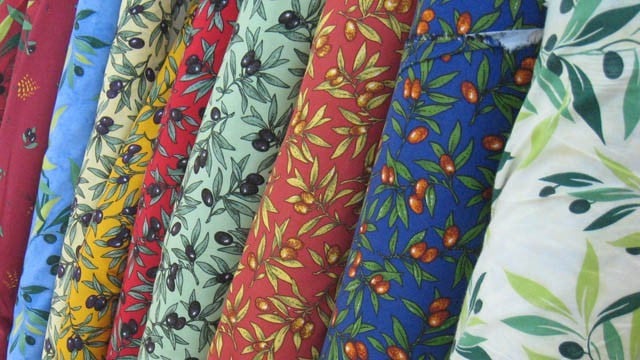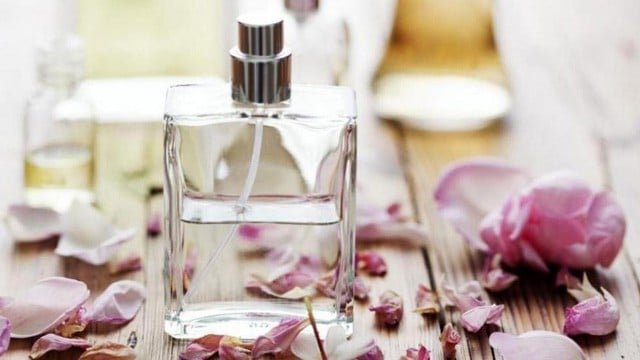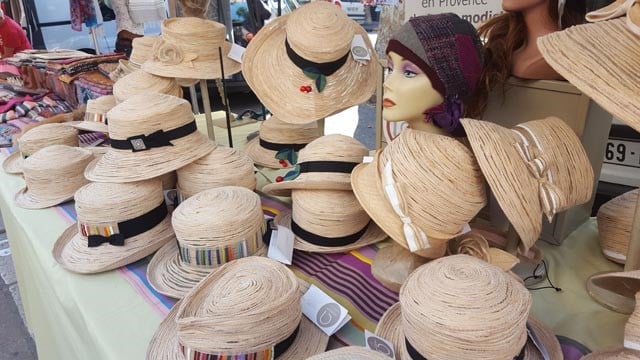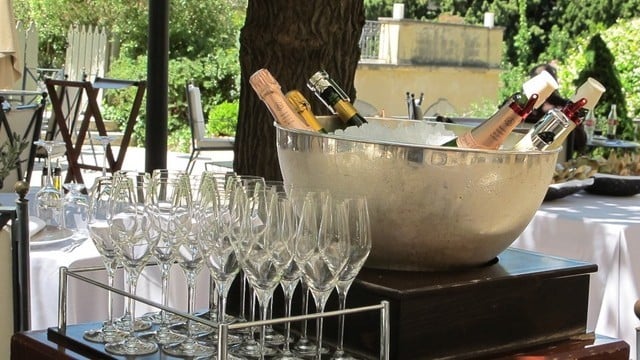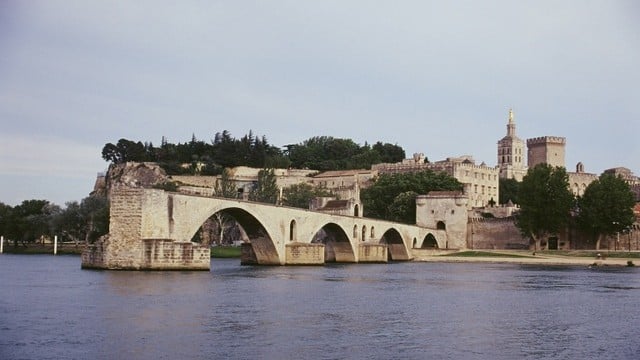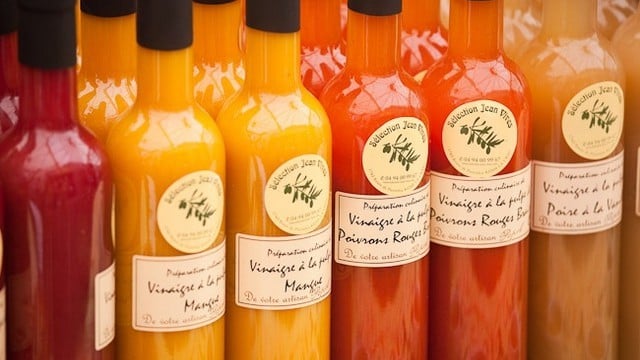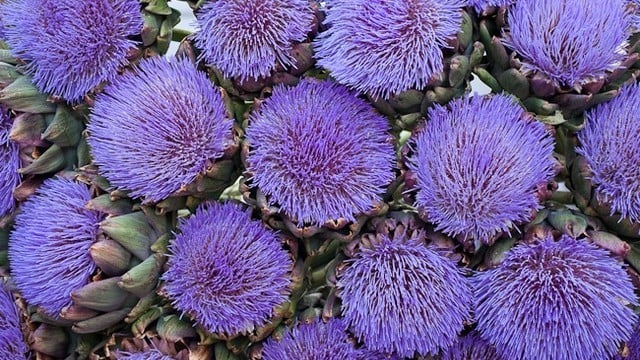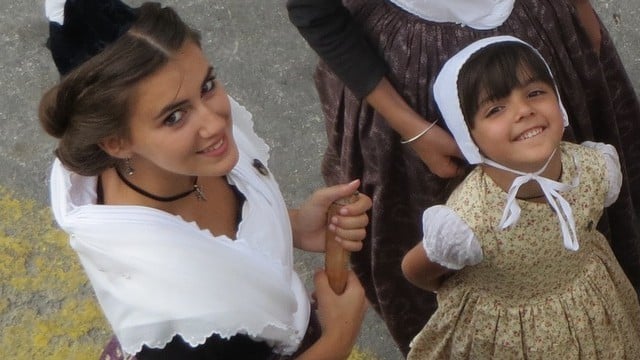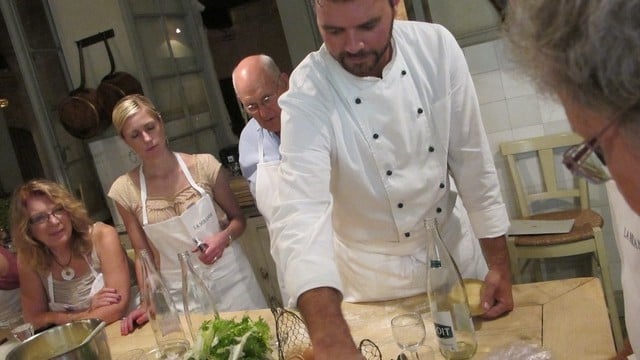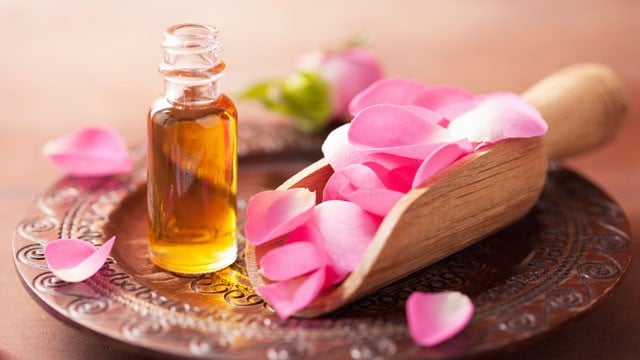 For more details please visit our information request page and if you would like to reserve one of the remaining places please visit our booking request page
Travelling Solo in a Group
As well as couples and friends travelling together, we are regularly joined by solo travellers - mostly women, who appreciate being able to journey with liked minded people from around the world, without the need to do all the planning and take on the daunting task of touring by themselves.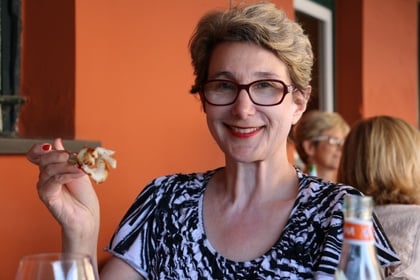 Joining one of our small group tours is easy and we have already made all of the arrangements on your behalf to ensure that you have a delightful, stress-free holiday with the focus on having fun.
Having a ready-made group of friends to travel with, and us to take wonderful care of you is the way to go!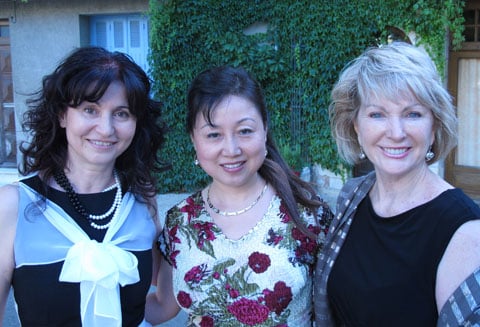 We have carefully crafted off-the-beaten-path itineraries that are the perfect balance of structure, experiences, details and free time to enjoy in your own way.
There have been a significant number of guests over the years who and have joined us multiple times, some of whom have become dear friends.
Mona Smith, pictured at the beginning of this snippet, holds the record for the most tours attended by a solo traveller - she has journeyed with us 10 times and next year will be her 11th!
Susan Troxell from NYC is a close second and has joined us 9 times.
Our Invitation
Robbi and I look forward to welcoming you to one of our delightful tours or retreats as we continue moving towards our retirement in the next few years.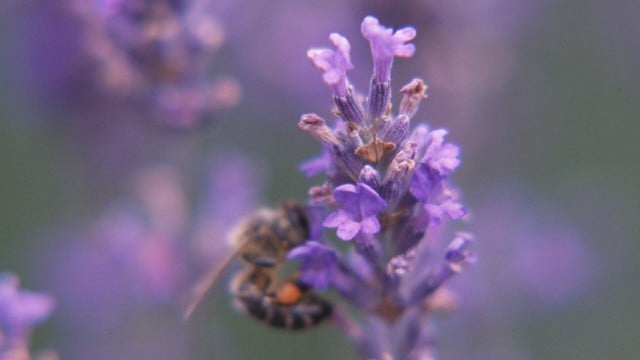 For detailed information about any of our tours please visit our tour information page and if you would like to join us please visit our make a reservation page.
As always if you have any questions or if you would like us to assist you personally with advice about your travel arrangements or with any other details please contact us at info@aroma-tours.com
Warmest regards,
Jim and Robbi