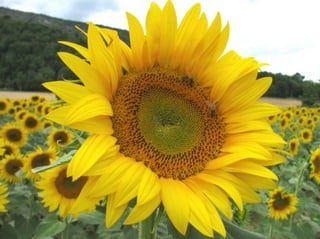 Aromas of Provence Tour
( 24 June - 1 July 2013 )
A wonderful off-the-beaten-path journey through lavender cloaked hills and the beautiful Bouche du Rhone in Provence. Echanting villages, fields of lavender and sunflowers, lush vineyards, wine tastings, beautiful gardens, vibrant markets, distilleries, antique shops, spa treatments, historic sites, fine food and wines. More...