memorable photos 2008-7
Beautiful photos by Aroma Travellers Amos Rostas and Barbara Yaffe during there time with us on our Essential Provence tour in 2008.
Please be patient while they load - they are worth the small wait.
-- All images are watermarked and subject to copyright --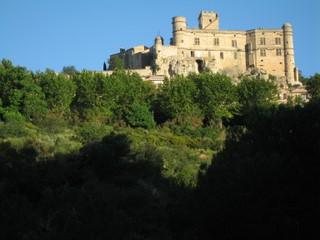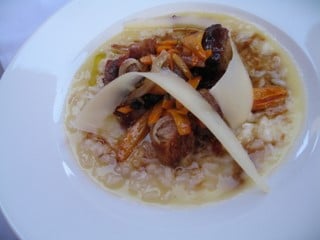 More lovely photos of our Aroma Tours adventures in 2008 can be found using the pull-down list below:-
You may also like to visit our picture gallery page where you will be able to access many more beautiful photos of our adventures.