about us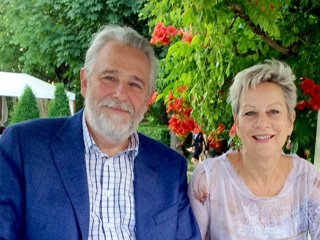 Aroma Tours was established in 1994 by Robbi Zeck and Jim Llewellyn and since that time they have continued to specialize in creating delightful off-the-beaten-path, personally escorted, boutique, small group tours to idyllic regions around the world.
Jim is a gastronome, sommelier, photographer and travel writer and has been published in magazines worldwide.
Robbi is an international trainer, author and lifestyle consultant with a busy schedule of workshops and seminars worldwide.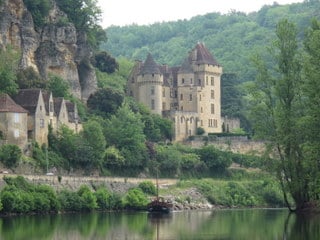 We have established an excellent reputation for the unique content and quality of our tours and for our friendly atmosphere and focus on personalized customer service.
One of the most common responses we receive from people is how their tour with us exceeded their expectations and as a result we enjoy a very high rate of return travellers - something we are very proud of.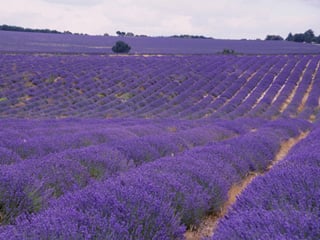 People from over 30 countries have experienced the delights of an Aroma Tours adventure from first timers to the most seasoned of travellers.
Our tours are custom designed and personally accompanied by Robbi and Jim, who will share with you their wealth of knowledge and experience gathered during their extensive travels.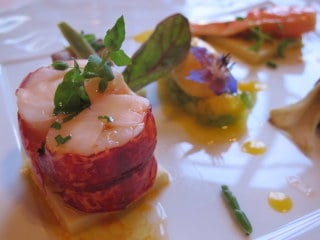 Delicious food and wines are an integral part of each Aroma Tour, from finest gourmet cuisine to delicious home-cooked fare, our meals are always colourful, authentic and flavoursome and are enjoyed in a leisurely fashion. Click here for more images of the fine dining you will enjoy during your Aroma Tours adventures.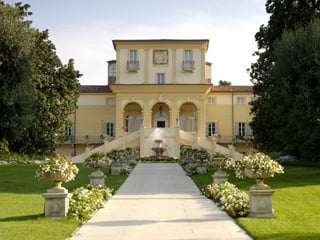 You will enjoy staying in carefully selected specialty hotels, chateaux and resorts, chosen for their service, charm and comfort. All rooms have private facilities and reflect the character of each destination. Click here for more images of the lovely places we stay during our time together.
Each tour is a wonderful balance of relaxation, delightful adventures, interesting visits, moments of indulgence and time to enjoy and we invite you to look through our current list of tours and guest comments as well as our picture galleries for an overview of the delightful adventures we have created for you to enjoy.
We also invite you to view our pictorial Vision Statement
© 1997-2016 Aroma Tours ® | P.O. Box 55N Ballarat 3350 Victoria Australia | p: +61 3 5332 3254 | e:
info@aroma-tours.com